Fertility Prep Package
be proactive with your fertility
Uncover any current hormone imbalances
Learn how to balance your hormones naturally
Learn how to support and achieve optimized fertility
Gain confidence and key tools for success
You deserve to know where you stand.
I am a firm believer in being proactive when it comes to fertility.


Why waste time hoping you'll get pregnant without access to what's going on with your hormones today?


With this package, you will gain clarity on your current hormone status. With that, we can determine if any imbalances exist and formulate a plan to correct them naturally.


Additionally, based on your results, I will create a personalized fertility optimization plan for you to implement right away!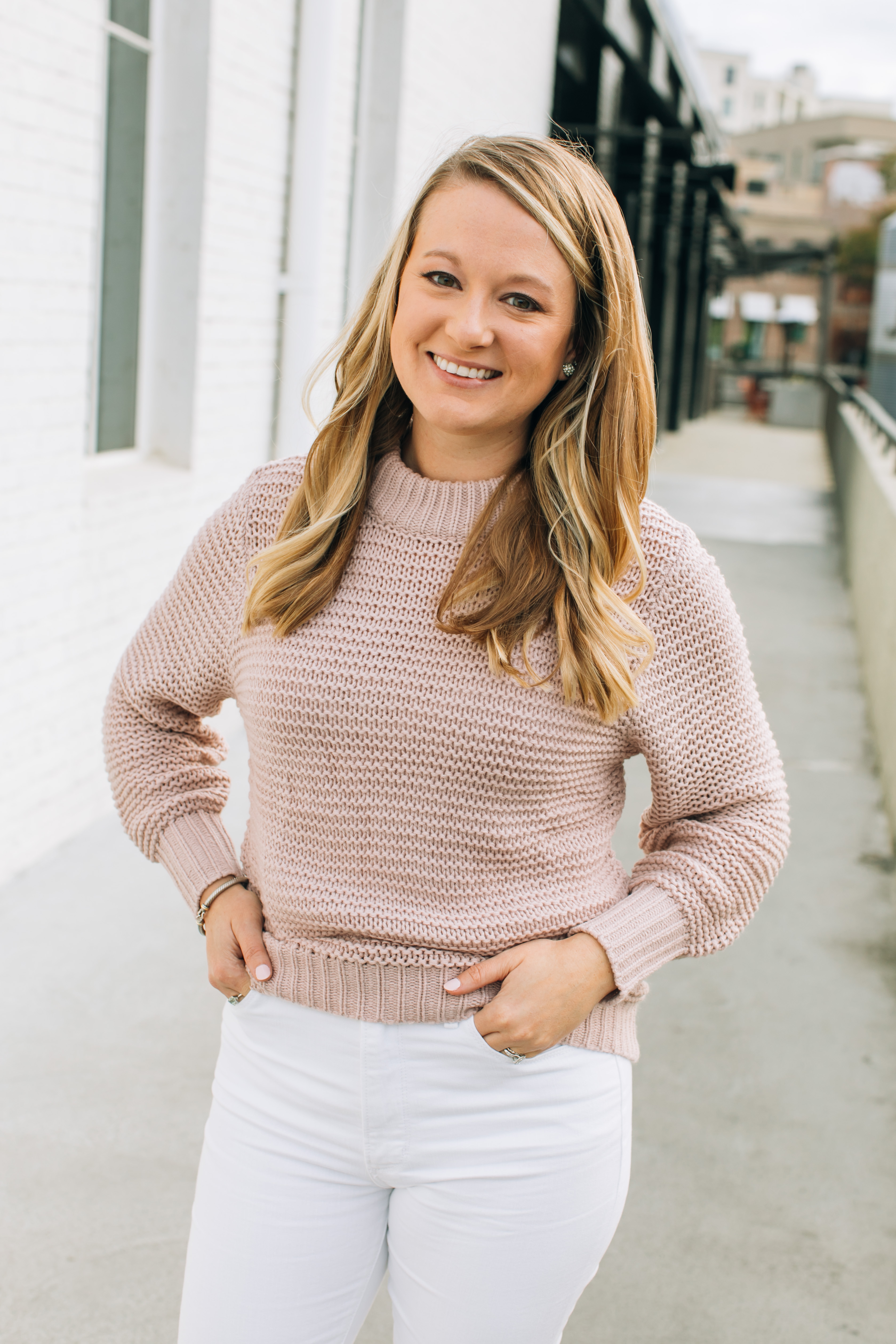 What's included?


1 x Initial Assessment (60 minutes) with in-depth intake questionnaire

1 x DUTCH Complete hormone test kit (kit + associated fees included) shipped to you

1 x results call to review DUTCH Complete results + personalized plan (60 minutes)

1 x personalized nutrition, lifestyle and supplement protocol based on results

Copy of DUTCH results and personalized plan in PDF format

Access to my personal online dispensary with 15% off high quality supplements

Email access to me with 24 hour response time M-F
This is the package for you if:
You're hoping to get pregnant and want to optimize your fertility
You suffer from horrible periods (heavy bleeding, super painful, crazy PMS, slightly irregular, etc.) and are afraid a hormone imbalance may be keeping you from getting pregnant
You're not a fan of needles, but want to test your hormones
You've been trying for a few months, but don't want to waste a year trying if there's a hormone imbalance lurking that can be corrected naturally
You've recently stopped birth control and want to get everything to a good starting point before you start trying to conceive
You can't get answers from conventional medicine or your doctor won't order the tests you requested
You want a plan to optimize your fertility NOW (my kind of people)
What exactly is the DUTCH test?
DRIED URINE TEST FOR COMPREHENSIVE HORMONES
The DUTCH test is advanced hormone testing via urine collection from the comfort of your home. No blood draws or finger pricks required! It looks in depth at your sex and adrenal hormones and their metabolites (35 hormones tested). This gives us a complete picture of your hormonal health, It will help to identify any hormone imbalances or adrenal insufficiency.
Mainly - it provides us with a starting point from which to create an easy, sustainable plan to take you from google'ing "how to improve my fertility" to a personalized, targeted plan to achieve optimized fertility!
Frequently Asked Questions
Can I get a refund if I'm unhappy with my purchase?
Unfortunately, due to the nature of this package, no refunds are available. Please reach out to us directly with any complaints or concerns, so we may have the opportunity to reach an acceptable solution.
How do I schedule my appointment?
Upon purchasing coaching, you'll receive further instructions on how to book a time for your appointment via email. Please allow 24 hours for a response.
Can I purchase coaching more than once?
Absolutely! If you find yourself in need of coaching more than once, simply purchase the coaching again.
Can I do the DUTCH test while on hormonal birth control?
It is recommended you be off of birth control for 2-3 months before testing for most accurate results. If you need help with a plan to come off of HBC with minimal side effects, please reach out to us via email at [email protected]
How will this help me balance my hormones?
The DUTCH test provides us with answers into your hormone balance TODAY and we create a personalized diet, supplement, lifestyle protocol based off of your current symptoms, goals and test results.
Are the protocols super complex and hard to stick to?
Absolutely not! Everything is streamlined, easy and sustainable. No crazy diets required!
How long does it take to get test results?
On average 10-14 business days
Do you have to test on a specific day?
Yes - testing should begin on day 19-22 of your cycle. Complete instructions will be included in your kit